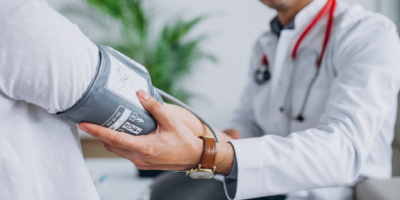 General Medicine
This is a progressive department which has transformed over the last few years. Latest trends in learning like integrated teaching with problem based approach and clerkship in final years have been introduced. Areas of special interest are:
G.I and Liver: The Department runs a Liver Clinic and performs diagnostic and therapeutic endoscopic procedures like ERCP (Endoscopic retrograde cholangio- pancreato graphy), upper G.I and lower G.I Endoscopies and endoscopic ultrasound (EUS).
Nephrology: The Department runs a dialysis unit and cares for patients who have had renal transplant.
Diabetes Clinic: where patient care and counseling is provided along with gathering of data for research.
Rheumatology: The Department runs a rheumatology clinic and wards. Specialized treatment including biologicals is provided where needed. There is a well equipped rehabilitation department with trained physiotherapists and a DEXA scanner.
Pulmonology Department: carries out bronchoscopies and runs the DOT program in collaboration with WHO.
Cardiology Department: This is a very active department with a well-equipped Coronary Care Unit and facilities for ETT, Echocardiography and temporary pacemaker placement.
Oncology Department: Oncology department FFH is providing treatment and care to different types of cancer patients. It comprises indoor and outdoor services with day care chemotherapy bay. Management of difficult cases in deliberated in a multidisciplinary joint tumour board.
Neurology Department: Neurology department comprises Neurology OPD, indoor services and Neurodiagnostic centre for patients with neurological disorders. Indoor services include patient care and specialized procedures e.g diagnostic and therapeutic lumber puncture, botulinium toxin injection, plasmaphrases etc. Neurodiagnostic centre is equipped with EEG and NCS/EMG.
Meet Our Doctors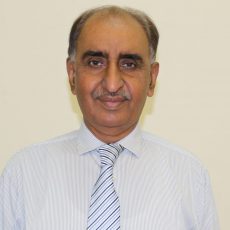 MBBS, MRCP (UK), FCPS (Pak), FRCP (London)
Professor & HOD, Medicine
Profile