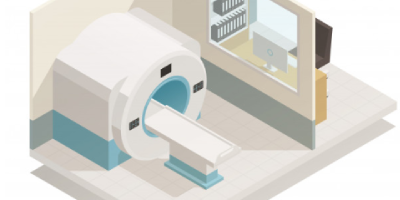 Oncology
Our mission is to provide high-quality, evidence-based patient-centered care in an effective and compassionate manner. We strive to respect patient confidentiality, autonomy, and involve them in decision making.
We are also aiming to generate cancer-related awareness in Pakistan and we organize cancer awareness months and seminars to empower masses and general physicians with knowledge about early detection and preventive strategies.
Medical Oncology in Pakistan
Cancer is the second leading cause of death after heart disease with significant morbidity and mortality. Diagnosis of cancer not only affects the individual but it also affects the whole family and is associated with social and monetary disruption. Unfortunately, there are not enough facilities in Pakistan to cater to the need of oncology patients. Keeping the scarcity of oncology setups in Pakistan, it was decided to establish Oncology department in FFH, Rawalpindi to provide treatment to oncology patients.
Oncology Department, FFH Rawalpindi
Today with Grace of Almighty Allah, Oncology department has flourished to 63 bedded unit providing state of the art treatments for all solid and hematological malignancies. The department has 2 well equipped female wards, 1 male ward and 11 bedded day care center. The department is also in close collaboration with NORI hospital Islamabad & CMH Rawalpindi for patients requiring Radiotherapy. It is providing free of cost treatment to families of ex-servicemen of Pakistan armed forces.
Oncology Department, FFH Rawalpindi
The Department is fully recognized by CPSP and PMDC for training of post graduate doctors and has currently 5 post graduate trainees under supervision of Dr. Fauzia Abdus Samad.
Meet Our Doctors