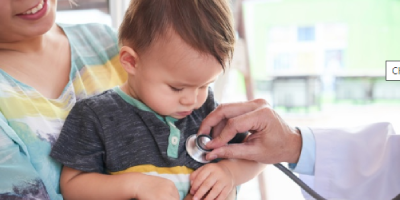 Paediatrics
Paediatric Department is a 108 Bedded ward established in 1979. Paediatric department is working under the leadership of Brig (R) Prof Munir Akmal Lodhi who is a seasoned child specialist, Paediatric Gastroenterologist with experience in transplant hepatology. Paediatric department is a team of specialists, residents and paramedical staff that provides high-quality services to sick children round the clock.
Academics
Paediatrics Department holds regular classes for undergraduate students of Foundation University Medical College and for Post graduate trainees. Special classes are arranged for students appearing in FCPS examinations. Paediatric Department regularly participates in academic activities under the flag of national organizations such as Pakistan Paediatric association and international organizations such as ESPGHAN, NASPGHAN and WSPID.
Diagnostic and Treatment Facilities
Paediatrics OPD
Daily registrar and consultant OPD clinics
Paediatrics Emergency
Round the clock emergency services with specialist cover
Paediatrics Intensive Care Unit
Eight bedded PICU with round the clock registrar and specialist cover.
Neonatal Intensive Care Unit
State of the art NICU having all contemporary equipment including CPAP, Mechanical ventilators, HFO ventilators and modern LED photo therapy units. Round the clock registrar and specialist cover is provided.
Paediatric Indoor
General Paediatric ward including an 08 bedded high dependency unit
Paediatric Oncology
Dedicated ward for management of children with different cancers.
Paediatric Gastroenterology, Hepatology & Endoscopy
Weekly subspecialty clinic every Thursday
Facility for Paediatric diagnostic and therapeutic upper and lower GI Endoscopy.
Meet Our Doctors